Seeing is Believing!
Start with a Free Website Demo
Reputable Image is a creative Web Design, Social Media, and Reputation Management firm in the Denver metro area, eager to help your business get online with your first or your NEW website.  Our team is ready to help your business flourish online, and we have the tools and expertise to make it happen quickly and affordably.

We recognize that price is very important to you as a small business owner.  That's why we work very hard to keep our prices extremely competitive, so you can keep more money in your pocket while launching your website.
 
The owner of this company has a deep marketing background.  He is the founder of a Sales and Analytics team that consults small-mid-sized businesses in the Denver metro area, providing sales training and efficiency/waste analysis.  He is also an owner of an Outbound Marketing Call Center, as well as a Tax Resolution Service where he is in partnership with a few lawyers.
To say that Web Designers, SEO Specialists, Social Media Managers, and Marketing Reps have come through the door(s) with undelivered "promises" and "guarantees" of ROI, is an understatement.
Each of those sales guys did what sales guys always do, they upsold every single area of value, to justify charging the most insane amount of money.  All up front!  If you didn't like the end result, you were stuck with a shabby website, there really was no recourse!
But, what always hurt the most... were the add-ons.  As soon as you wrap your head around the expense, there were these additional fees that would pop up.  "Set-up fees, user fees".  Those "fees" get ridiculous!  Any profitability the new website created typically went to cover the marketing expense.

We learned our lessons, the hard way!  You don't have to.  Reputable Image will show you the way.  It will blow your mind how affordable it really is, especially when you cut out all the "service fees" the marketing guys tack on.

We set up this business to provide business owners with EXACTLY what they need to remain relevant in this new digital marketplace, as well as every other marketplace, at ridiculously low prices. 

 
Our Executive Package is exactly what it sounds like, it includes everything a business requires to be immediately introduced, or reintroduced online, but more importantly to become competitive.  It is designed for the business owner that "just needs to know that it is being done".  This package provides an Owner Dashboard, daily reports and analytics, live phone tech support, and real-time edits.  Everything our owner would need to set up a business quickly, affordably, efficiently, and confidently.  For one monthly
all-inclusive fee.



Our All-Inclusive Guarantee
Any of our Service Packages that are declared to be all-inclusive, truly are.  You never pay a penny more to our company for any service regarding your online presence. We handle it ALL, your SEO, Domain, Web Design, Hosting, SSL Protection, Social Media Management, Reputation Management, Copywriting, Content Creation, Logo/Favicon Development, Google Maps Integration, Google Analytics, Key-word Analytics, 3rd Party AdWords Management, at no additional cost. Zero hidden fees.  Our monthly service fee covers everything. 
Why Choose Us?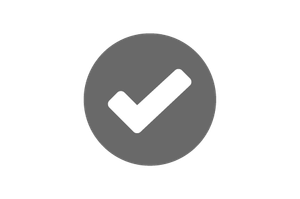 We'll build you a website that will make your brand look its best.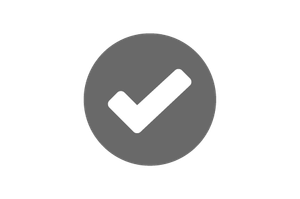 Our Prices are Affordable
We offer the best bang for your buck with a website packed with the most features at a fair price.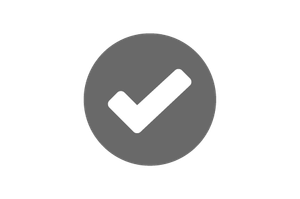 We're Available & Reliable
Our team is only a call or click away and we'll be happy to assist you.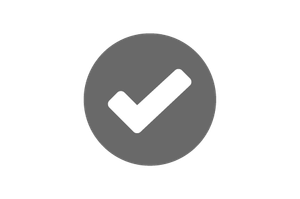 Rest assured that if you're ever unhappy with our service you can cancel anytime.
Our mission is to build websites that will exceed our clients' expectations – not their budget

.
Give us a call at 888-401-0087 or submit your information below.